November 14, 2019
News Magazine V1,I1
Dylan Limas, Editor-in-Chief
October 15, 2018
With the regular season winding down, the volleyball team currently leads district with a 30-4 record. In the team's most recent game on Oct. 12, they defeated Tuloso-Midway, 3-0. On Oct. 5, they faced Alice at home...
Britney Langdon, Managing Editor
September 3, 2018
For the safety of students, cell phones this year will only be allowed for educational purposes and school staff will ask students to store their devices away. "Administration started going through referrals and data,...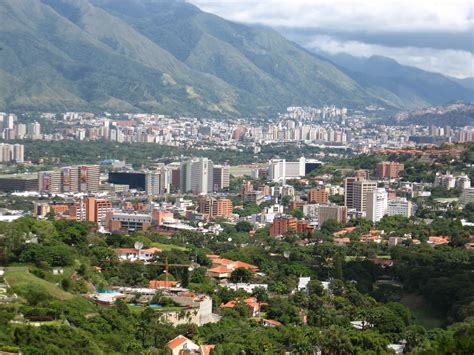 Andrea Montenegro, staff member
February 11, 2019
Economic hardship comes with the impending threat of poverty, homicide and corruption in communist countries such as Venezuela. Sadly, practically nothing is being done to help struggling Venezuelan citizens. Venezuela...
Makenna Bumstead and Caroline Halliburton, FBHS Media Staff
October 21, 2019
This year's homecoming dance was one for the books. It was held in the Hornet Ballroom, AKA the school cafeteria, on October 12th and hosted by Flour Bluff Student Council.  Mr.Steagall, the student...
'Murder's in the Heir' underway
December 6, 2018
November 18, 2019
November 18, 2019
November 18, 2019