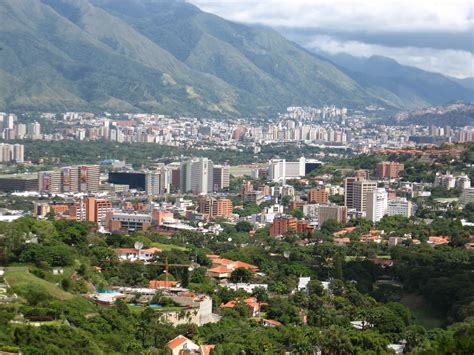 Andrea Montenegro , staff member
February 11, 2019
Economic hardship comes with the impending threat of poverty, homicide and corruption in communist countries such as Venezuela. Sadly, practically nothing is being done to help struggling Venezuelan citizens. Venezuela...
The Grinch – A Christmas Classic
January 6, 2020
As somebody who loves the holiday season, I consider the 2000 version of "How the Grinch Stole Christmas,"...
December 5, 2019
The Mandalorian is the first live-action Star Wars TV series, and it is only available on Disney Plus....
January 8, 2020
January 8, 2020
Chace Christophr Stift (Freshman)
January 8, 2020