By Hope Nguyen, Staff, Contributor
December 4, 2019
As the leaves turn brown and the air gets cooler, holiday cheer enlightens our hearts. Americans begin preparation for the Christmas season; but first, we take a moment to celebrate the people we love on Thanksgiving...
November 14, 2019
Based off of the Humans of New York, by Brandon Stanton, we highlight the individuality of FBHS students and staff.
Erin Wood, FBHS Media Staff
September 13, 2019
September is Suicide Awareness Month Suicide is not an uncommon occurrence. In fact, according to the National Alliance on Mental Illness, in 2016, 45,000 people died of suicide. However, knowing the warning signs and knowing...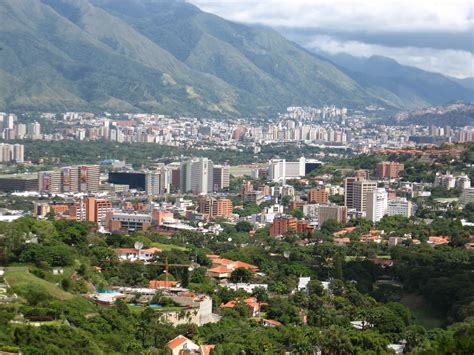 Andrea Montenegro, staff member
February 11, 2019
Economic hardship comes with the impending threat of poverty, homicide and corruption in communist countries such as Venezuela. Sadly, practically nothing is being done to help struggling Venezuelan citizens. Venezuela...
December 5, 2019
The Mandalorian is the first live-action Star Wars TV series, and it is only available on Disney Plus....
Teena Jones UP English Teacher
December 5, 2019
December 5, 2019
December 5, 2019