Arielle Timtiman and Meredith Gayanilo
May 3, 2022
The Flour Bluff UIL Academic Team became the 5A UIL Regional Champions when they competed at the University of Texas at San Antonio last weekend when 14 students competed. 12 students will proceed to the state level on May...
Isabella Skinner, Editor
January 31, 2022
Donate Now! Teddy Bear Drive! Children's Advocacy Center Teddy Bear Drive, January to February
Gracelyn Caudle, WSJ Staff Writer
April 30, 2021
Seeking to make an impact at school and share hand-made masks for Earth Day, the National Honor Society (NHS) took matters into their own hands. The goal was simple: make reusable cloth face masks and go room to room to trade...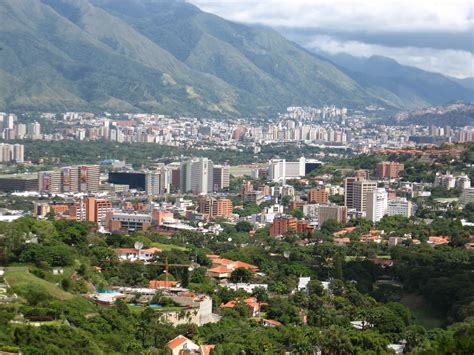 Andrea Montenegro , staff member
February 11, 2019
Economic hardship comes with the impending threat of poverty, homicide and corruption in communist countries such as Venezuela. Sadly, practically nothing is being done to help struggling Venezuelan citizens. Venezuela...
April 28, 2021
Sophomore Madison Sutterfield is the Caller Times Athlete of the Week, March 28, 2021
April 23, 2021
April 23, 2021
Flour Bluff High School's Top 5 Movies of 2021
January 10, 2022
According to ABC News, box office revenue was down 60 percent in 2021. However, this didn't stop students...
The Grinch – A Christmas Classic
January 6, 2020
As somebody who loves the holiday season, I consider the 2000 version of "How the Grinch Stole Christmas,"...
December 5, 2019
The Mandalorian is the first live-action Star Wars TV series, and it is only available on Disney Plus....
January 8, 2020
January 8, 2020
Chace Christophr Stift (Freshman)
January 8, 2020