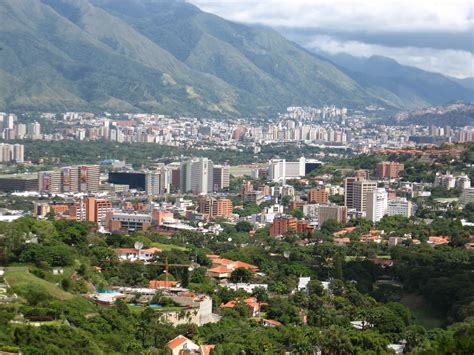 Andrea Montenegro , staff member
February 11, 2019
Economic hardship comes with the impending threat of poverty, homicide and corruption in communist countries such as Venezuela. Sadly, practically nothing is being done to help struggling Venezuelan citizens. Venezuela...
Isabella Skinner, Editor-in-Chief
November 10, 2022
Robin Alvarez, known in high school as Robin Pletcher, graduated from Flour Bluff in 2005 and has since gone on to become a successful artist, photographer and author. She has published short stories on...
October 18, 2022
September 15, 2022
Making A Difference One Mask At A Time
April 30, 2021
Flour Bluff High School's Top 5 Movies of 2021
January 10, 2022
According to ABC News, box office revenue was down 60 percent in 2021. However, this didn't stop students...
The Grinch – A Christmas Classic
January 6, 2020
As somebody who loves the holiday season, I consider the 2000 version of "How the Grinch Stole Christmas,"...
December 5, 2019
The Mandalorian is the first live-action Star Wars TV series, and it is only available on Disney Plus....
January 8, 2020
January 8, 2020
January 8, 2020